At Pearson Auto, we are dedicated to the functionality of your vehicle and the joy of driving. Drivers in Fairbanks have five major maintenance needs that we believe are most important to both your safety and the overall condition of your vehicle. Review each of these maintenance tips and reach out to our ASE-certified technicians for assistance at any time.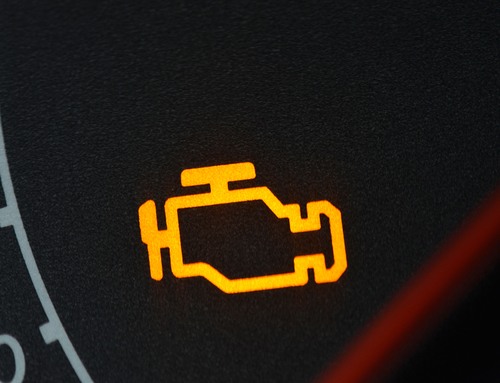 Oil Changes
Changing your oil every 3000 to 5000 miles ensures your engine will function properly. Because oil lubricates your engine, it is the only thing that prevents a major breakdown. Plus, your oil burns off over time. Routine replacement allows us to replace the oil filter, renew your oil supply, and keep the engine in good condition.
Coolant Refills
You need regular coolant refills to ensure your vehicle doesn't overheat. You can top off the coolant yourself, but you may prefer that we handle the job. As part of any routine inspection, we will check for coolant leaks or damaged hoses. Plus, we can refill your coolant and offer a special mixture that works well in the frigid Alaskan climate.
Tire Rotation
Tire rotations are important because you do not want your tires to continue to wear in the same place over and over. By rotating the tires, we can even the wear on your tires and extend their life. We tend to handle tire rotations at the same time as an oil change, or we can balance and align your tires during a larger tire service.
Battery Checks
Allow us to check your battery during every visit. Your battery may stop charging or simply not hold a charge like it once did. We will let you know if your battery is in good condition or if it should be replaced before the car dies and you are stranded.
Filter Changes
Your air filters must be replaced so that the engine can intake air and combust fuel. The cabin air filter keeps the air inside the car clean, and the oil filter removes impurities from your oil. There's also a fuel filter that removes contaminants from your fuel, improving the performance of your vehicle.
Contact Pearson Auto Today!
Reach out to our ASE-certified technicians at Pearson Auto today for any auto service you need. Our maintenance services help you protect your investment and improve safety. Call us or contact us online for more information or to schedule an appointment.